The Attitude
Everyone is different. Original. So is our attitude to the customers. To bring you always original ideas, creative solutions suitable for your needs and expectations.
We strive to get the best out of your brand to the light.
portfolio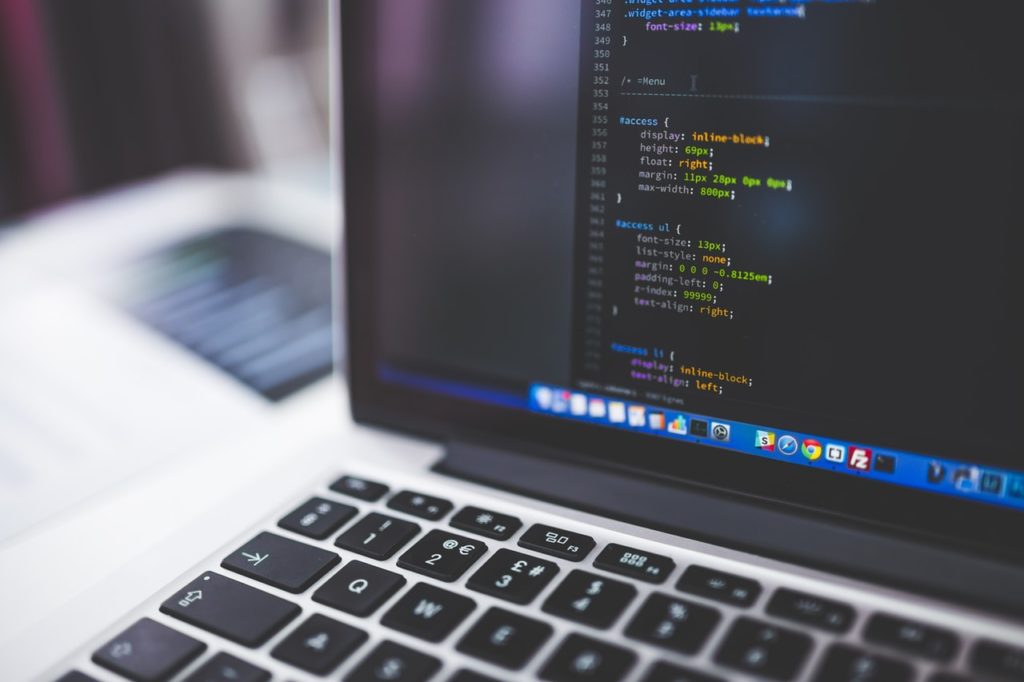 Grafic & Web design that sells
We help brands and businesses connect with their audience through clean, functional and aesthetically beautiful design.
Idea. Realization. Launch.
Our services will guide you through the creative process of building your top-notch online presentation.
From custom logo design, through the web design to the website development.
Discover services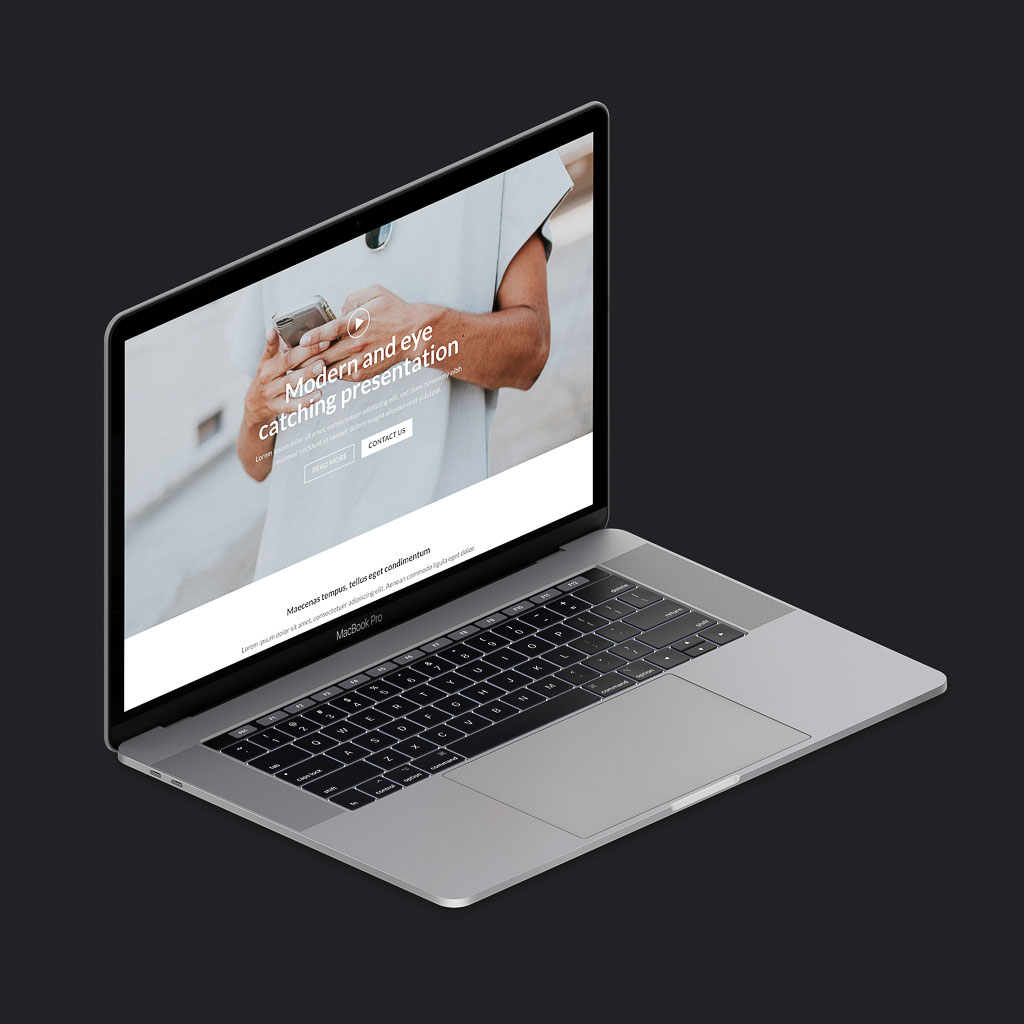 Testimonials
Since the beginning of cooperation, we can state that we are highly satisfied with work on this project. Straight and simple communication has been transferred into results in the specified timeframe. We will certainly use your services in the future again.
Perfect cooperation and communication, thank you for doing good work and fulfilling all requirements at www.diabolskehusle.sk – Jan Berky Mrenica jr.
I worked with Barbara on my new website with a blog and a small e-commerce for digital products. Barbara designed my new logo and advised on the overall design of the website. The whole cooperation was very smooth and we achieved the result that I was aiming for and I'm happy that my website is fresh, simple and user friendly.
I am very satisfied. Exactly according to my requirements. Clever, good attitude, professional and fast. I highly recommend these services to everyone.
I am so excited and happy that we have finally made it (website and branding). If I could, I would hug you!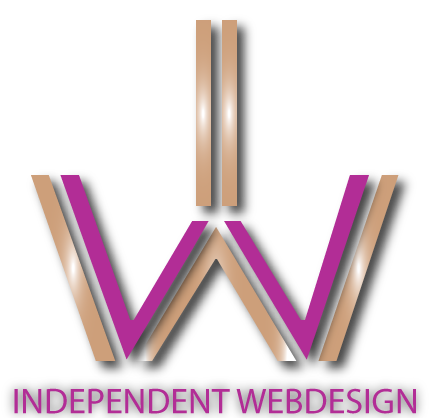 ARTVERSUM s.r.o.
email: info@independentwebdesign.net
phone: 00421 940 381 976